Cellestive: Flexible Pathways Toward Antibody Discovery
Explore our pathways to antibody discovery.
Flexibly. Scientifically. Audaciously. Confidently.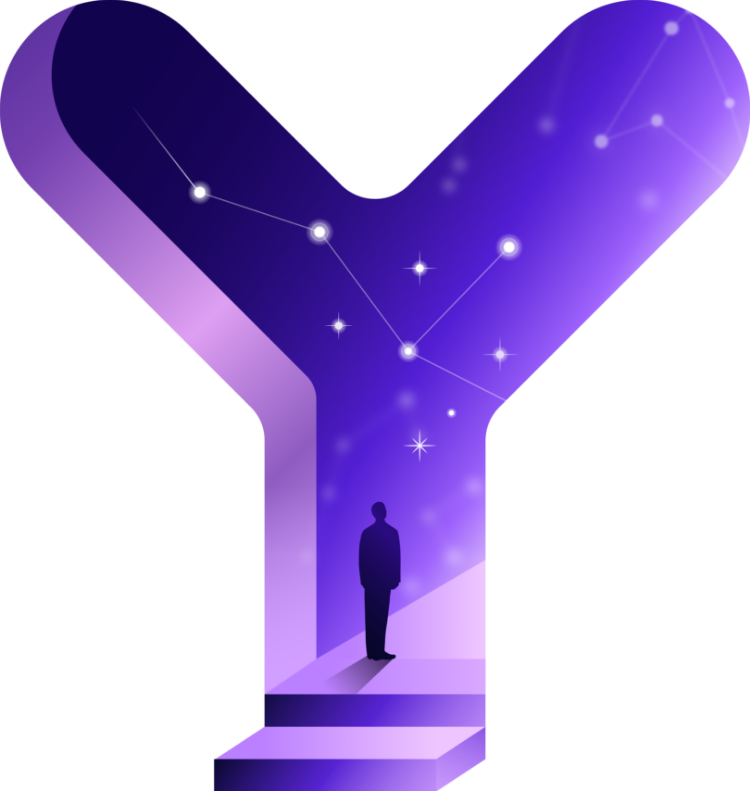 Fully consultative, point-by-point guidance to
smarter antibody discovery

Therapeutic Antibody Discovery
Toward the wellness of people.
LEARN MORE
Critical Reagent Antibody Discovery
Toward the soundness of medicine.
LEARN MORE
Our Flexible Cellestive Pathways
Bright, Distinct Responses to Your Antibody Discovery Challenges

Your Challenge:
Fair Pricing Models
I want to explore multiple discovery methods or technologies but it would stress the budget and the associated downstreams make it unattractive for investors.

Our Response:
We're Calibrated
Good science and cost-effective approaches are not mutually exclusive. We can provide multiple pathways to reduce time-to-market and optimize resources.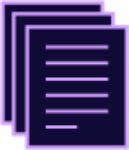 Your Challenge:
Vendor Tech Biases
I'm finding that too many research organizations are tied to specific platforms, offerings or approaches, whether or not those are the best tools for the job.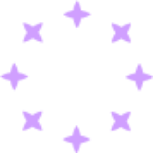 Our Response:
We're Flexible
We aren't beholden to one distinct method, technique or technology. We have the scientific agility, vision, audacity to follow where the science leads us – right to the surest approach(es) for your project.

Your Challenge:
Insufficient Support
I know the discovery goal my organization wants to reach, but need guidance from a team with the breadth of vision and specialized expertise that we lack in order to reach those goals.

Our Response:
We're Thorough
Our clients will ultimately always choose which pathways to travel, but they'll make those decisions based on our thorough presentation of all the options, methods, and costs.
Let's Illuminate a Better Way Together
Cellestive gives our most discerning clients all the options they need to optimize their antibody discovery. So how will your stars align? Let's initiate the Cellestive process and find out together.
Contact Us