3 min read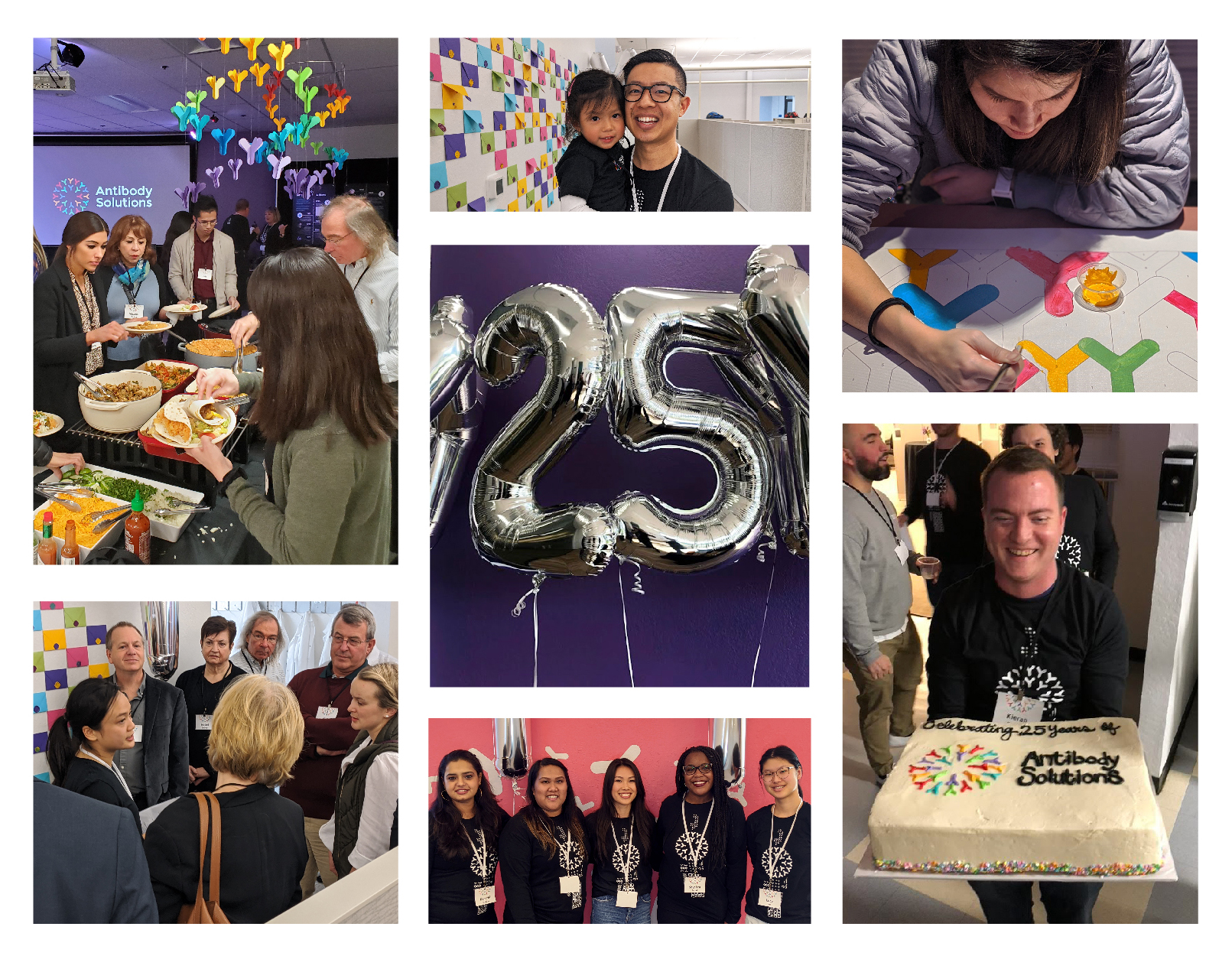 Antibody Solutions' Grand Opening Celebration | 01.30.20
From sparkling selfies and twirling mobiles of antibodies to insightful speeches, facility tours and tasty tacos, Antibody Solutions' Grand Opening celebration last week had a little bit of everything. And we couldn't be prouder!(*)
More than 125 treasured clients, partners and their families came together for what could be--and was—an evening of fun, festivity and friendship. We held the event to commemorate both our new 33,300-square-foot facility in Santa Clara, Calif., and the kickoff to our Silver Anniversary. The theme for our event was "25 Years of Revealing the Future," and it was especially wonderful to welcome many guests who've been with us through the decades.
3 min read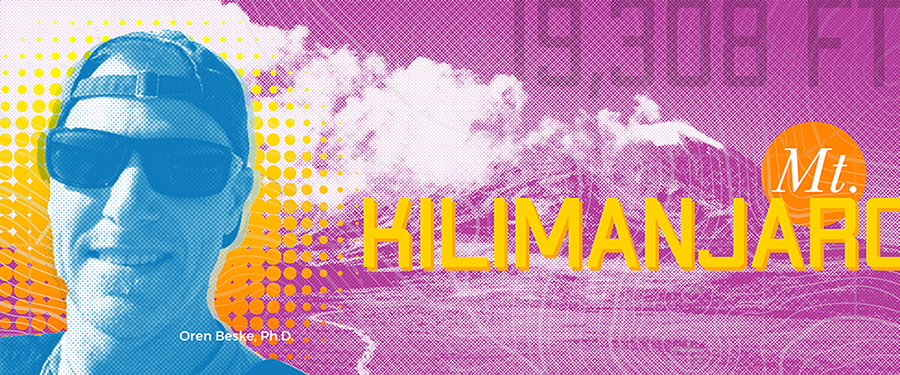 Editor's Note: We're proud to present our first in a series of reflections from our friend and colleague, Dr. Oren Beske of ATUM. We think you'll find the journey he's on—one that's both acutely personal yet wholly universal—to be inspiring and thought-provoking. At Antibody Solutions, we share the end goal of our oncology drug development partners and clients: To extend the quality and quantity of life for cancer patients, and, once and for all, to pitch cancer headfirst into the dustbin of medical history. We salute Oren and all those supporting the Fred Hutchinson Cancer Research Center (or, in shorthand, "Fred Hutch"). Climb well!
1 min read

Antibody Solutions will be attending Next Generation CAR & T Cell Therapies 2019, to be held June 18-20 in San Francisco, CA.