The Team
Unparalleled Expertise, Unparalleled Service
Since 1995 Antibody Solutions has been the go-team team for discerning biopharmaceutical professionals who care deeply about science, service and solving researchers' most challenging projects. With an unwavering focus on adhering to best practices in science and process while delivering the one-on-one service and support you deserve, we are united by one cause and one cause only: advancing your research.
Our team comprises some of the industry's most experienced professionals in custom antibody research and development. Recognized as industry leaders, our senior staff members have expertise in precisely the fields most important in this work: immunology, immunochemistry, biochemistry, molecular biology, cell biology, transgenic animal platforms, flow cytometry, recombinant expression and bioreactor technology.
We're confident that you won't find a more talented, experienced or committed group of research professionals in the industry. That's probably why over the past 22-plus years, a full 96 percent of our clients have returned with additional projects. So please take a few minutes to learn more about our leadership team below and don't hesitate to get in touch with us at inquiries@antibody.com or 888-843-1069 (toll-free) about your research needs.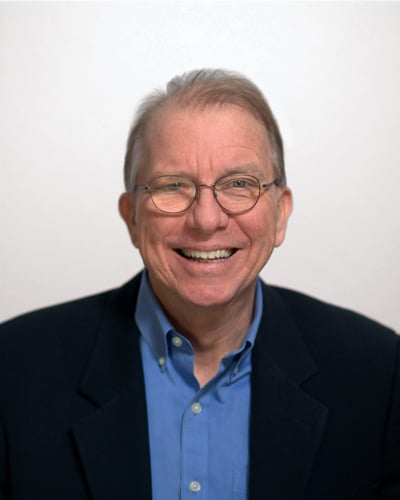 John Kenney, PhD
President & Co-founder
With nearly 40 years of industry experience, John is recognized as one of the leading experts in the field of immunology and monoclonal antibody generation. When forming Antibody Solutions in 1995 with his wife, Judy Lynch-Kenney, John recognized not only the future potential of therapeutic antibodies in drug research, but also the inherent science- and business-related challenges in the emerging field. John set out to build a company that would improve access to the highest quality of antibody technology with a service model that provides discerning clients with bespoke, fit-for-purpose solutions and remarkable customer relations.
John earned a doctorate degree in Pharmacology and Immunology at the Université Louis Pasteur (Strasbourg I) after completing undergraduate and graduate degrees in Microbiology at the University of South Florida. Before founding Antibody Solutions, John served as a research scientist and monoclonal antibody laboratory supervisor at Syntex Research. He has authored more than 40 publications and presents regularly at industry conferences and symposia.
Notable scientific accomplishments include the discovery of five novel therapeutic candidates currently in clinical trials. John's current research interests include new technologies for improving therapeutic antibody discovery, properties of next-generation antibody-like molecules, and best practices for critical reagents used in biologics development.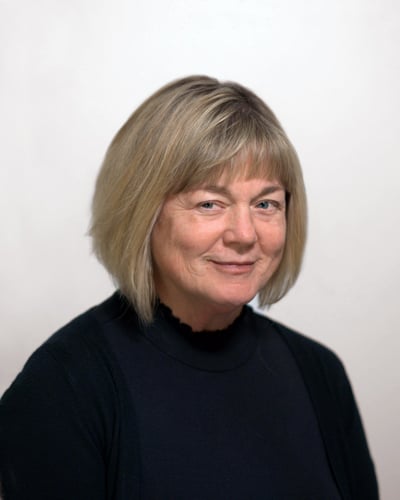 Judith Lynch-Kenney
Chief Financial Officer & Co-founder
As the co-founder and Chief Financial Officer of Antibody Solutions, Judy directs the company's finance, accounting, human resources and administration functions. A member of the senior executive team, she contributes to charting the company's growth strategy and to ensuring that it remains one of the industry's best places to work. Judy helped launch Antibody Solutions in 1995, after having served in marketing administration at Syntex Laboratories from 1983 to 1995. A graduate of the University of South Florida, Judy holds a Bachelor of Arts degree in English.
Project Management, Operations, Administration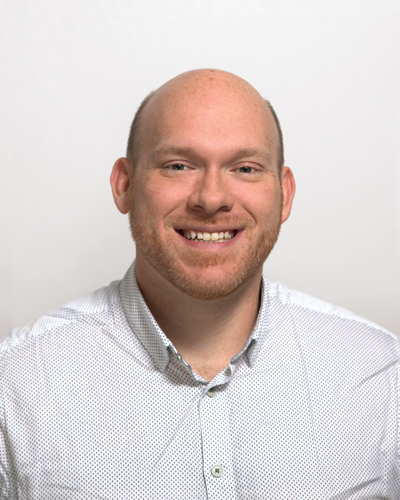 Joshua Lowitz
Manager of Project Management
Since joining the company in 2010, Josh has served multiple roles at the company and is currently providing scientific support and guidance to the Project Management team as well as helping clients achieve their antibody discovery and research needs.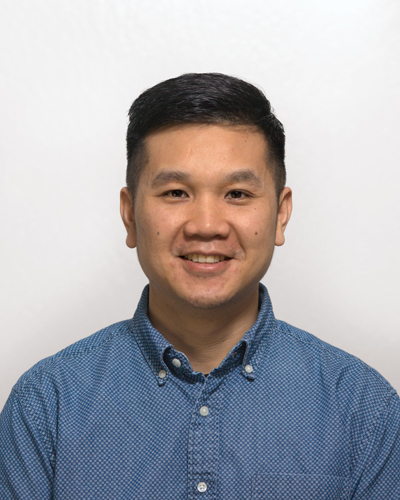 Billy Nguyen
Project Manager
Billy is involved in virtually every facet of antibody generation and discovery, including: antibody purification, conjugation, immunizing and maintaining animal colonies, generating and culturing hybridomas, high-throughput screening, and identification of lead candidates.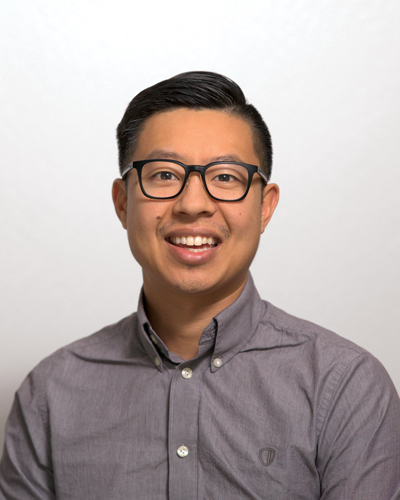 Michael Trang
Project Manager
Michael works closely with his clients to help them navigate their research studies from start to finish. His responsibilities include helping clients select the most promising strategy to use to yield their desired results and then managing the work in an efficient and cost-effective manner.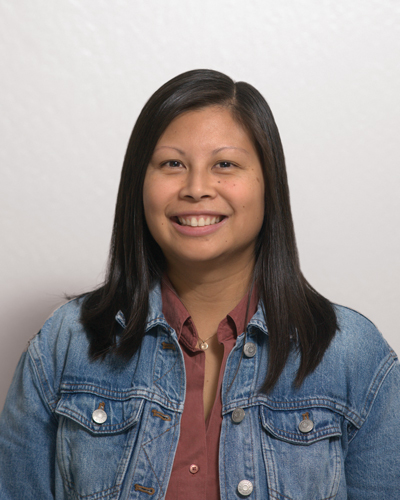 Jennifer Somera
Project Manager
Jennifer works with customers in navigating their antibody discovery programs. Previously, she worked as a supervisor in the Cell Biology department at Antibody Solutions for 10 years. She has extensive experience in generating and culturing hybridomas, producing monoclonal antibodies and FACS sorting.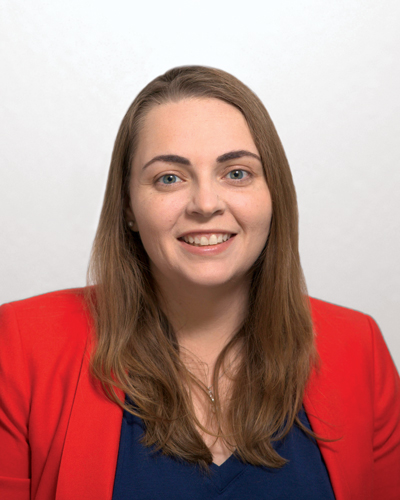 Debra Valsamis, JD
Senior Business Development Associate
Debra joined the Antibody Solutions team in 2013 and currently serves as a Business Development Associate where her responsibilities include being a B2B liaison, helping introduce clients to working with Antibody Solutions, and various marketing functions.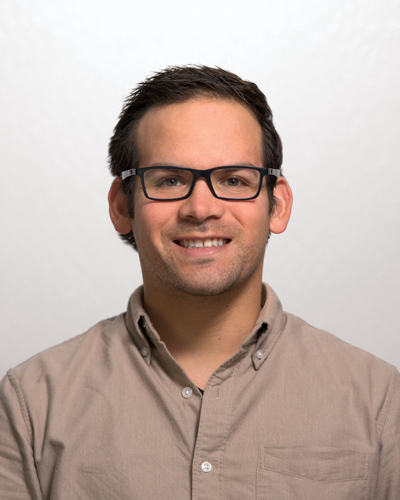 Oscar Reyes
Operations Coordinator
As Operations Coordinator, Oscar is responsible for ensuring that the purchasing, shipping and receiving of materials are processed in strict accordance with the defined workflow and client specifications. Oscar also manages Antibody Solutions' supply chain logistics.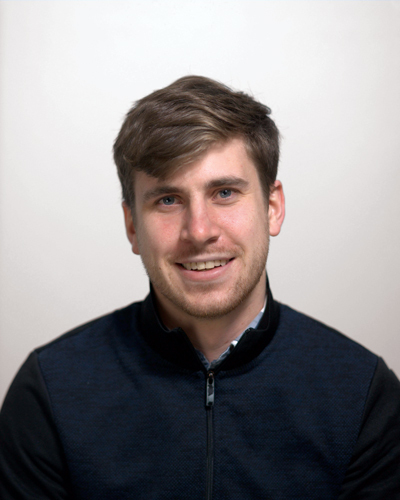 Allan Brooks
Office Assistant
Allan serves as the administrative assistant for Antibody Solutions, managing a broad range of responsibilities, including accounts payable, accounts receivable and record-keeping. He collaborates closely with both the company's administration and client management professionals.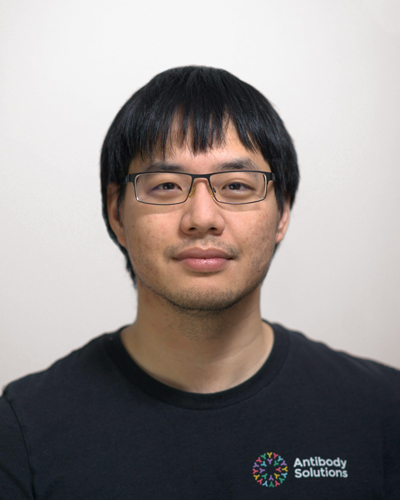 Glen Lin
R&D Supervisor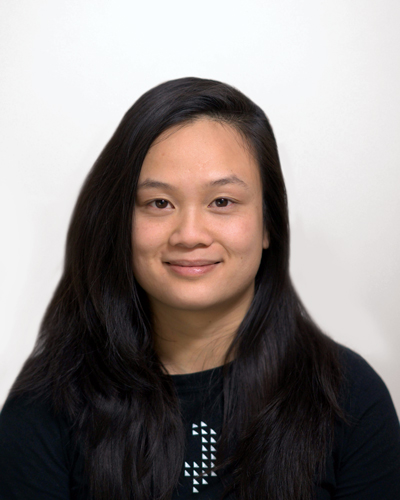 Catherine Vo
R&D Supervisor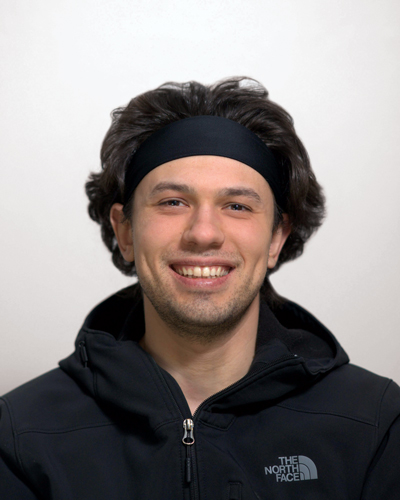 Edgar Rodriguez
R&D Associate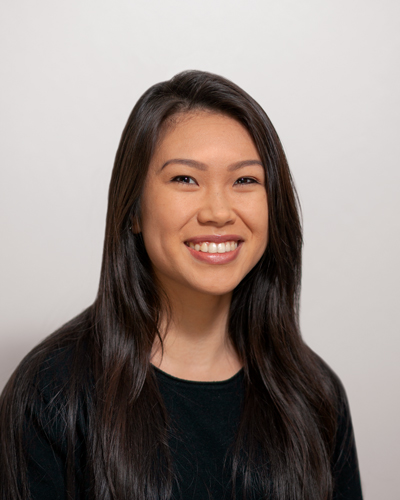 Emmeline Truong
R&D Associate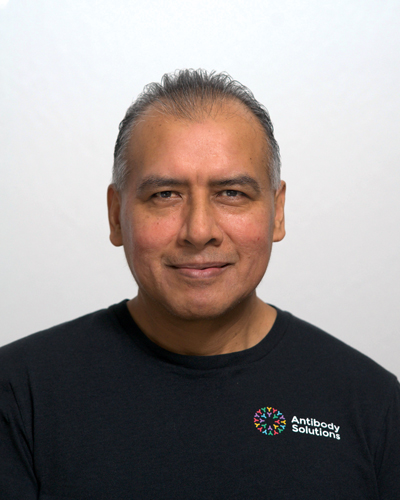 Leonel Santibanez Vargas
R&D Supervisor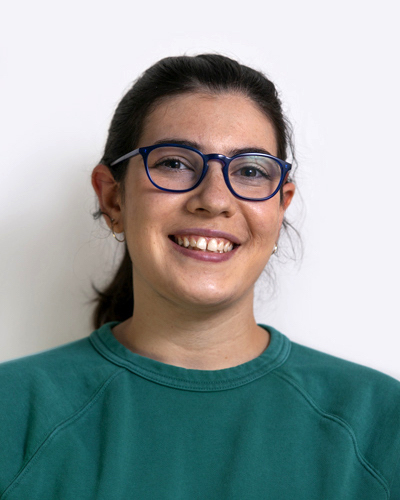 Emily Keshner
R&D Associate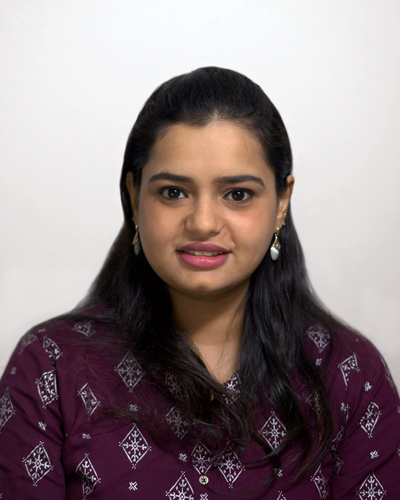 Keerthi Sindhu Harsha Ram
R&D Associate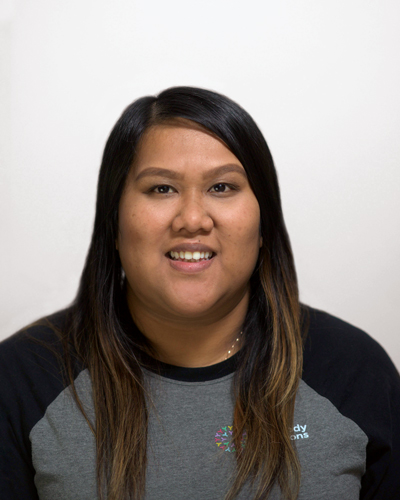 Opal Arenas
R&D Associate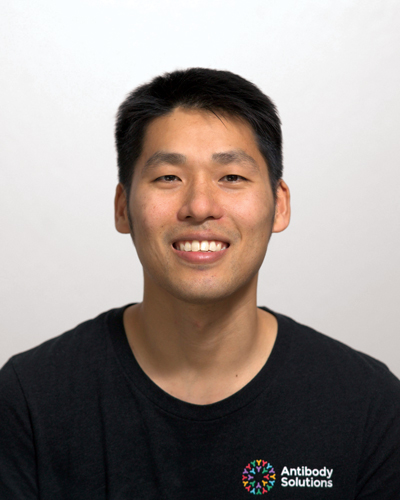 Rick Chang
R&D Supervisor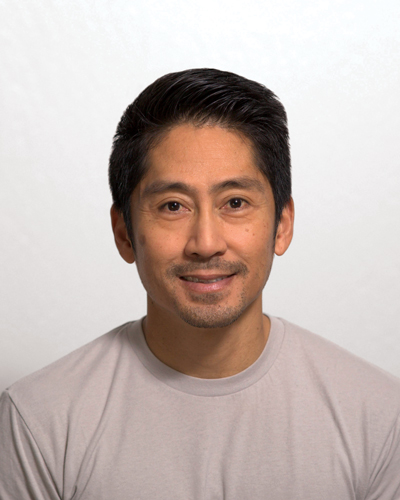 Ronald Gamatero
R&D Supervisor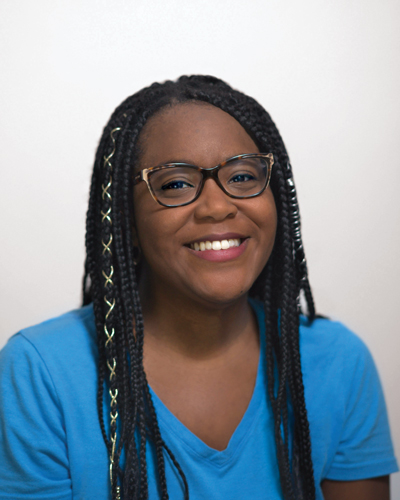 Shyairra Dodd
R&D Associate