6 min read

Candidate ID: How to go from hits to lead candidates
We tend to think of antibodies as being defined by their specificity and affinity to a particular antigen. Of equal importance, however, are the functional activities of an antibody upon antigen binding. All are valuable to the discovery of therapeutic antibodies, where the goal is to have a drug that can react with a specific disease target and modify its role in the disease. We describe in this post the types of assays and strategies used to identify the most promising therapeutic antibody candidates.
5 min read

Editor's note: Welcome to 2021, and to our first in a year-long series of posts that will explore the essentials in antibody discovery. We're starting off with a frequently under-appreciated technique for getting to "yes" or "no" faster — target analysis. Next up, in early February, we'll be talking about fusions. Thanks for reading, and we invite your ideas on what you consider to be "the essentials" of antibody research success.
5 min read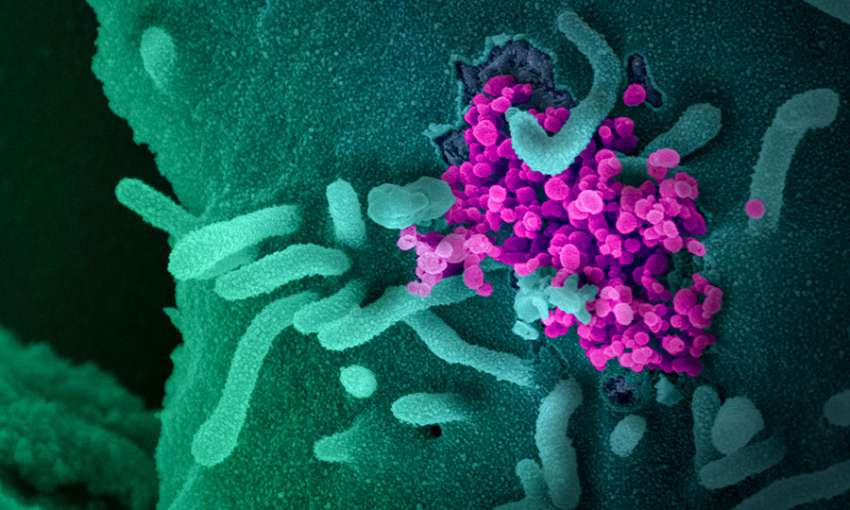 EDITOR'S NOTE: We're thankful to be holding true to the potential we outlined in this original April 19 blog post. As part of a collaboration with Single Cell Technology, we've discovered a potential new path for SARS-CoV-2 vaccine and therapy research. We've published our findings in a new paper, and you can get an overview here (as well as a link to the complete research document).
---
"It must be noted, however, that a single product is unlikely to meet the currently very substantial medical need, and not all product candidates will be successful in clinical studies. Therefore, many initiatives aimed at developing investigational antibodies are needed."
— Dr. Janice Reichert, executive director, The Antibody Society
Where We Stand Now: The bottom line up-front
It's probably safe to assume that—for all the wrong reasons—"coronavirus" will be Merriam-Webster's word of the year for 2020.