PK/PD/ADA Antibodies and Assays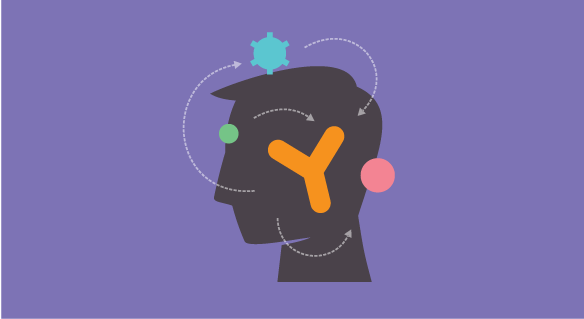 Because all biological therapeutics can induce an immune response that ranges from benign to severe adverse effects, evaluating unwanted immunogenicity is a critical step in early-stage research--requiring both a well-conceived strategy and fit-for-purpose assays for antibody detection and characterization.
And navigating the complexities of unwanted immunogenicity becomes that much more challenging with small molecule development where production of anti-drug antibodies (ADAs) is always a possibility, threatening the treatment's desired therapeutic effects. What's more, since some drugs are not humanized antibodies, tracking them puts even greater demands on researchers.
Thanks to our expertise in pharmacokinetic (PK) and pharmacodynamic (PD) analyses, Antibody Solutions delivers strategies that:
Leverage critical reagents (e.g., specific anti-drug antibodies) that can measure the drug in plasma and in tissues
Generate drug-specific monoclonal antibodies, affinity-purified polyclonal antibodies, and related reagents for PK and PD analysis
Develop novel assay methods, including research-level dosing studies in rodents
Collaborating closely with you, our team of professionals draws on an acute knowledge of immunogenicity, small molecules, PEGylated drugs, and other specialties to design programs that help make fit-for-purpose antibodies well-fit for your success.
Review a summary of our independent research in this area by downloading our conference poster, Development of Antibody and PK and ADA Assays for a Cystine Knot Fusion Protein. Or contact us directly, and we can discuss your specific research needs and objectives.