Antibodies to Cell Surface Antigens
Every start-and-stop cycle in pharmaceutical research costs time and money--potentially lots of both. Our clients rely on Antibody Solutions to help them keep their research off "pause" by consistently generating the antibodies that simply work with their targets. Yet that's not always a simple feat, particularly when it involves cell surface receptors (CSRs).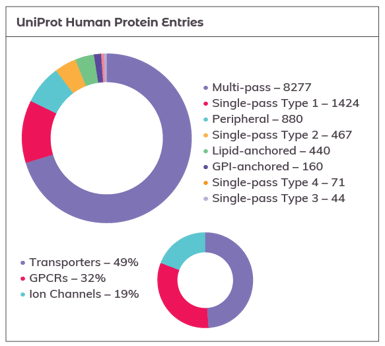 CSRs pose specific challenges to antibody development as most are not available in quantities sufficient for immunization unless generated artificially by recombinant gene expression. Many receptors such as G-protein coupled receptors traverse the membrane several times and cannot be expressed as recombinant soluble fragments. The end result? You get nonfunctional antibodies (e.g., you wanted agonists, but got antagonists). You get a project behind schedule and over budget. And you get more than a few days' worth of headaches.
At Antibody Solutions, we help you avoid those issues by thoroughly understanding your target before making specific recommendations for antibody generation to cell surface antigens. In planning each program:
We ask a full array of questions and then pursue a research design that considers all key dynamics and variables, including:

Antagonist antibodies or agonist antibodies;
Species homology;
Target structure (e.g., multiple proteins expressed on CD3 cells with T-cell receptor complex);
UniProt entry data;
G protein-coupled receptors (GPCRs); and
Size and many other factors.

We deploy the special techniques uniquely demanded from each research effort, from target analysis to antigen design to screening by flow cytometry against cells bearing the target antigen.
We take into account the specific challenges posed by the target and successfully sidestep a proverbial "spray-and-pray" approach.
Time-tested expertise you can count on to generate fit-for-purpose antibodies that work against your specific target and keep your research moving forward. And all delivered on-time and on-budget, with personal attention and sincerity (or, in shorthand, "the Antibody Solutions way").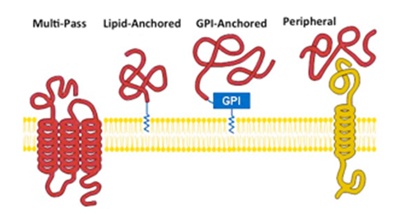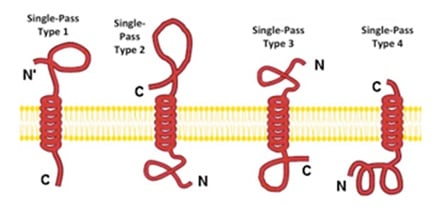 We invite you to learn more through our science in this area, including Generation of Abs to Difficult Membrane Protein Targets, Discovery of Therapeutic Antibodies to Difficult Membrane Proteins, and Generation of Agonist and Antagonist Human Monoclonal Antibodies Against an Immune Checkpoint Target from the HL2 Mouse. And the next time you're up against an especially challenging target, we'd welcome the opportunity to help you get started right--right from the start. Contact us to discuss your upcoming research needs and opportunities.