Service Platform
Antibody Solutions occupies a 33,000 sq. ft. laboratory. In addition to our scientific and technical capabilities, we bring communication tools that give you the ability to execute and follow your project and Enterprise Resource and Management Systems to ensure the outcome.
Client Communication Tools
Client communication tools at myantibody.com provide an online view (24/7) of estimates, work orders, and material submissions.

Browse
Online view of estimates, work orders and submission forms

Submit
Enter data online for submitted materials.

Order
Easily order and manage one to many projects
Enterprise Resource System
Our Enterprise Resource System, developed exclusively for Antibody Solutions, ensures flexible, scalable and timely delivery of products and services.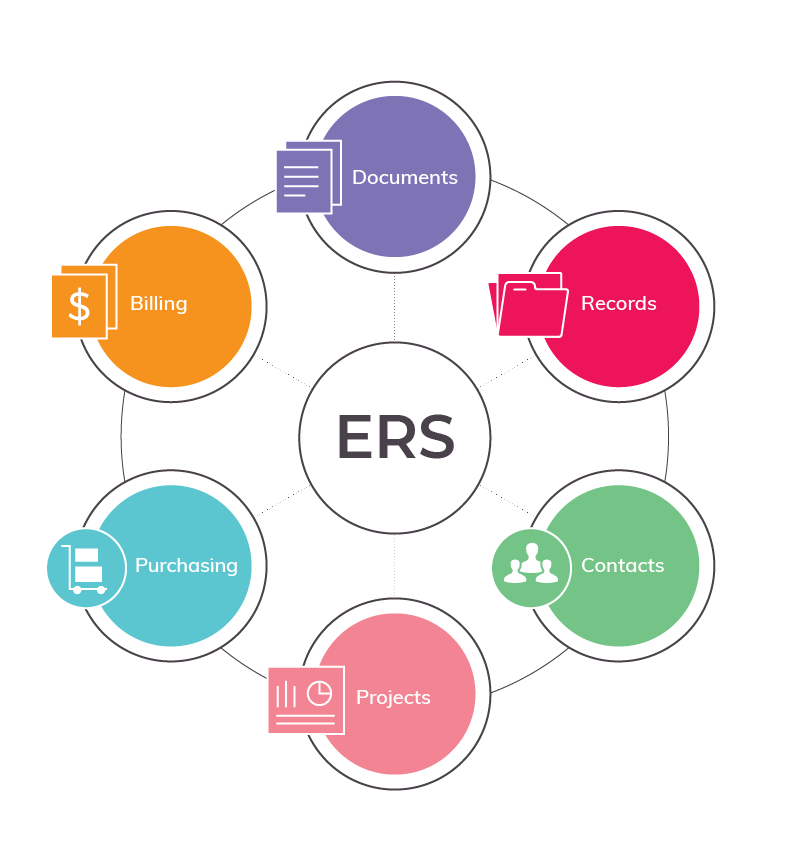 Quality Management System
Our Quality Management System includes procedures, processes and resources to guarantee the quality of products and services. A priority for every project we undertake, our quality assurance safeguards are based on client needs, best practices and applicable regulations informed by 25-plus years of client experience.